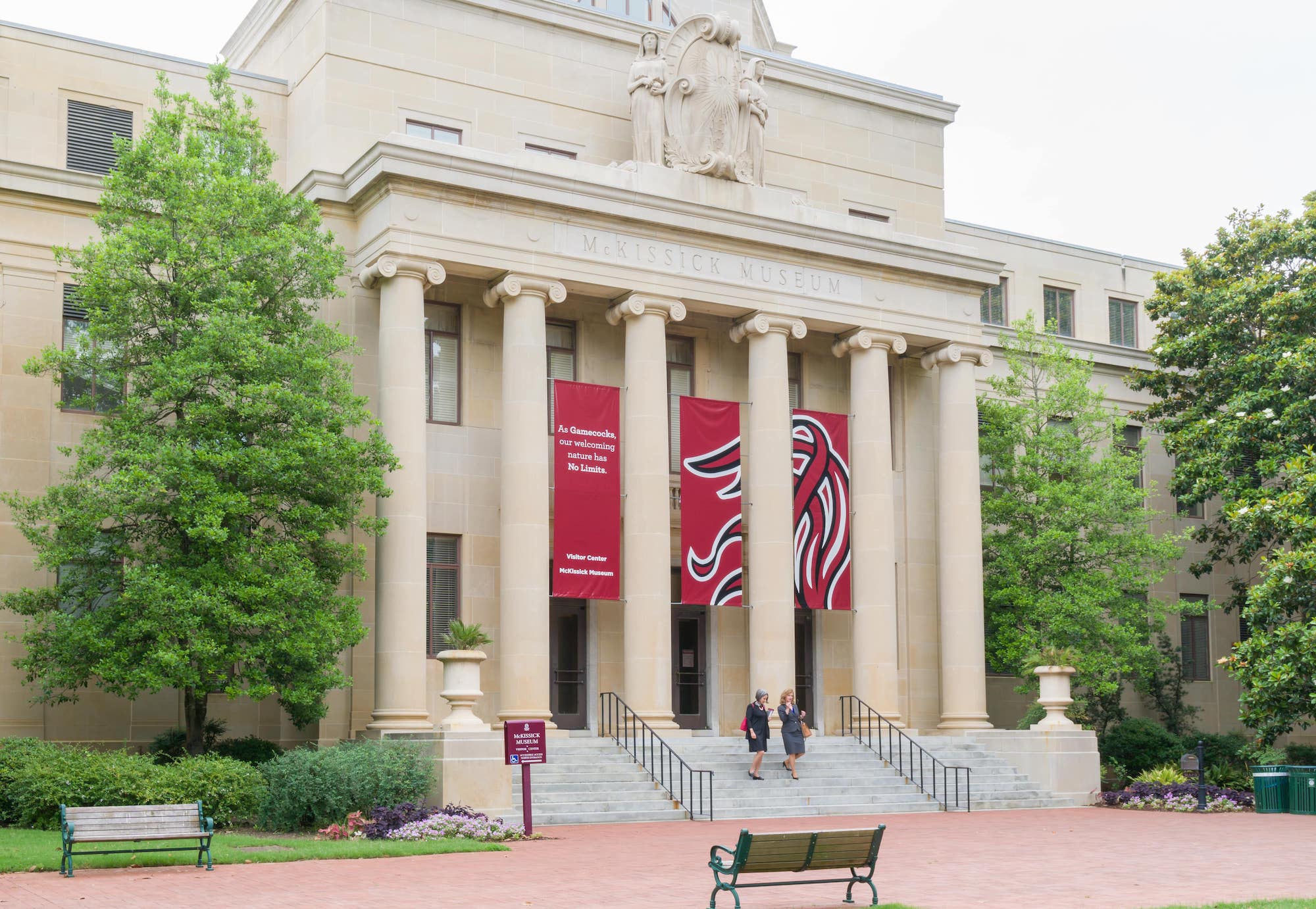 It was 2019 in the hot and humid campus at the University of South Carolina, three college roomates – Addison, Nick and Toby – found themselves restless as their senior year would be over in a couple of months. They knew that soon they would be entering the workforce but weren't quite sure what they wanted to do as a career. However, they were certain about one thing – they wanted to make an impact.
Nick had worked around logistics on a couple of occasions and had somewhat of a top level understanding of the industry. Addison, on the other hand, had entrepreneurial experience from starting his own lighting company back in Highschool. Together, one night at dinner in Myrtle Beach, they decided to put their skills and ideas together and give it a go.
As they started to get to work, they realized they had one last piece of the puzzle missing and brought in Toby who had a Supply Chain background and a knack for sales. They now had the finance know how in Addison, Operations in Nick and Sales in Toby and were ready to go.  
At the start, it was a tough road. They spent countless hours studying the industry's ins and outs, working day and night to weave networks, systems, and processes into place. Often, they spent more time at their house in Columbia than class, but they were determined to make a name for themselves in the emerging industry.
It wasn't long before their hard work started to pay off. Word of their refreshing youthfulness, dedication and attention to detail spread, and customers began to take note. In the beginning, it was difficult to gain the trust of clients, but once they saw the three young entrepreneurs' work ethic and commitment to the job, everything changed.
As they pushed further ahead and brought in more and more clients, something interesting started happening. Their customers became more than just customers – they became mentors. These relationships strengthened not only their business but also their connections with people in the industry. They could ask for advice from those who had decades of experience, and they were happy to offer guidance and share their connections with the young entrepreneurs.
The company began to grow at a rapid pace, thanks to their honest and determined work ethic. The more they worked, the more they learned, the more they excelled. They built a business model that was successful, enabling their clients to put their trust entirely in the hands of their growing team.
In just four short years, their passion and hard work have transformed their company into an industry leader, quickly becoming one of the fastest-growing private companies in the country. They've built upon the firm foundations of their mentors, surpassing their initial goals and aspirations. Hard work and ethics remain the bedrock of their company, and they continue to strive to make an impact in the logistics industry. Today, Addison, Nick and Toby look to continue their growth and feed on their growing hunger in the ever lasting pursuit of perfection.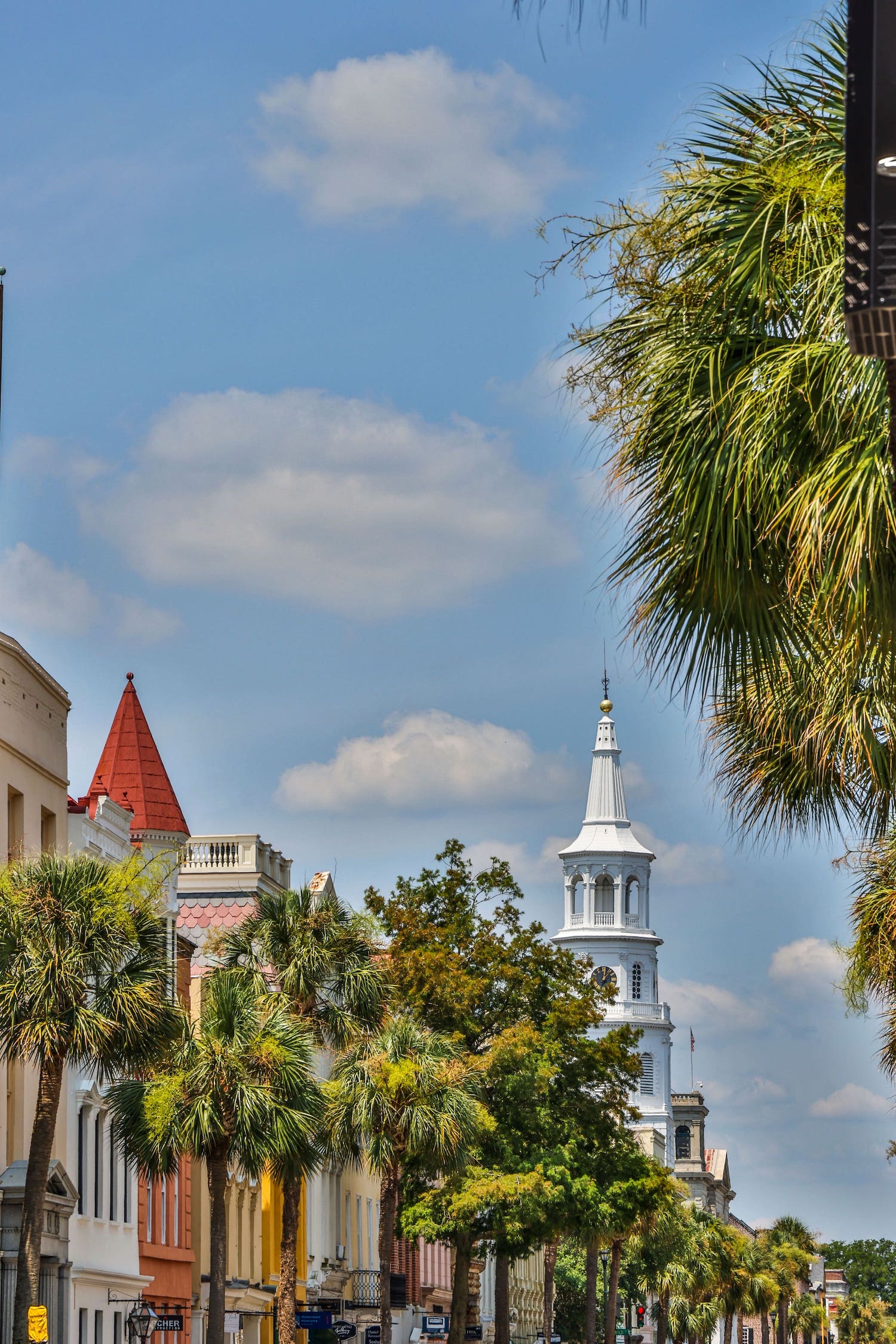 We have been surrounded by the transportation industry for our entire lives. We have seen the unethical practices of many businesses and watched them fail. Relationships and trust are paramount.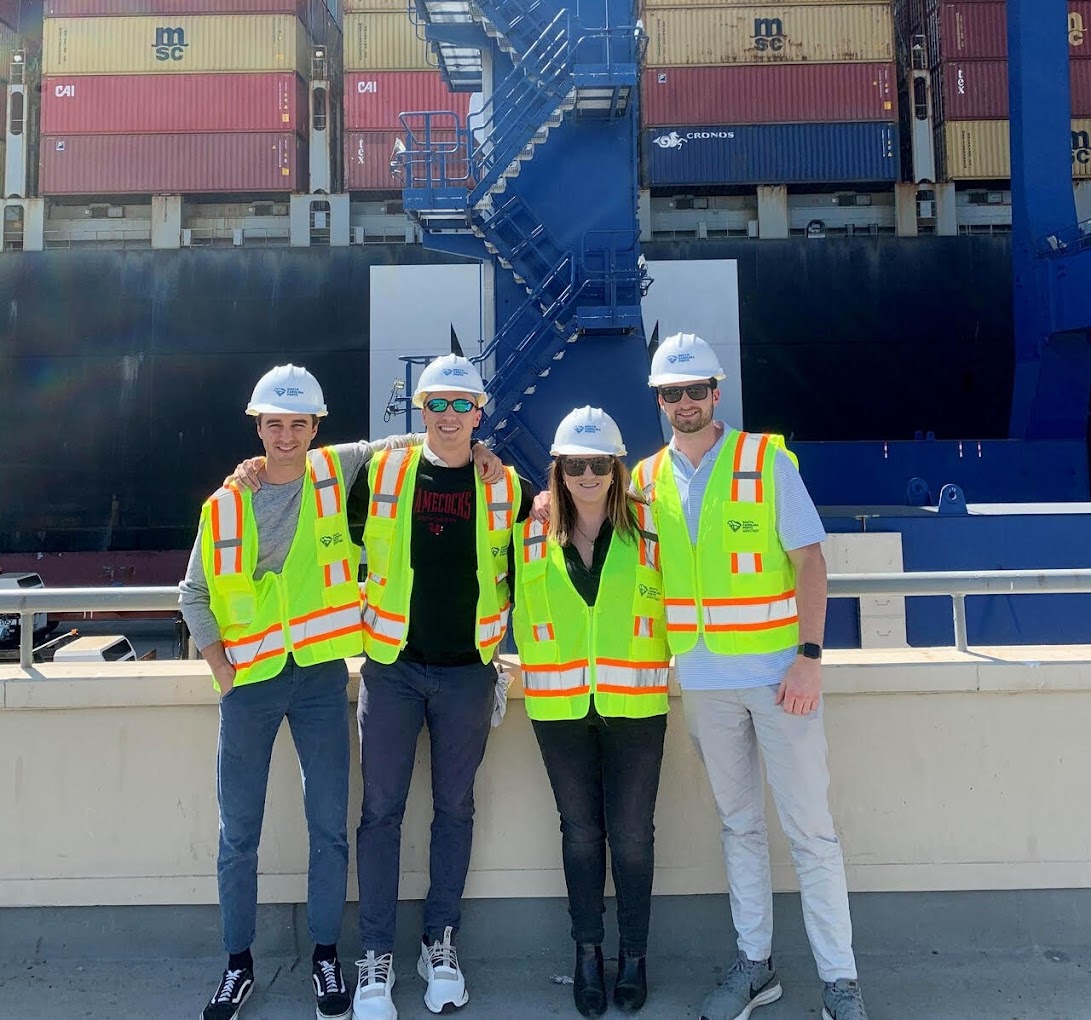 Starting from scratch has given us a unique advantage as a company, allowing us to prioritize what really matters: providing exceptional service to our customers and carriers. With no external investors or large debts to answer to, we can remain true to our values and make decisions that align with our commitment to delivering the best experience possible.
Our team is made up of passionate individuals who genuinely care about building strong relationships with our customers and carriers, and being self-funded allows us to stay nimble and responsive to their needs.
We take great pride in the trust we've earned and are dedicated to continuing to provide high-quality service that exceeds expectations.
Story Behind the Name: Red Lab
Red Lab Logistics was named after one of the owner's dogs, Bently. Bently, a Red Labrador, has been a source of inspiration for the company as he exemplifies qualities that are at the core of Red Lab Logistics' values. Bently displays unwavering loyalty to his owners and a persistent desire to serve them in any capacity possible. He is also incredibly adaptable, easily modifying his behavior to better serve the needs of those around him. These qualities embodied by Bently have been incorporated into the Red Lab Logistics' business model, enabling the company to operate with the same level of loyalty, persistence, and adaptability that is demonstrated daily by the well-loved canine that initially inspired the company's name.