We know one size doesn't fit all. Red Lab will match your shipping needs with our diverse group of carrier equipment types.
Temperature Controlled Expertise
We'd love for you to rep a Red Lab Logistics hat or fishing shirt. Fill out the form below so we can send you some.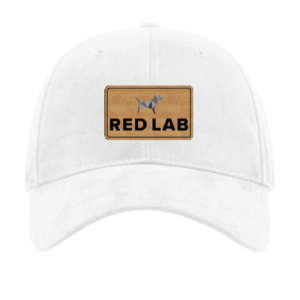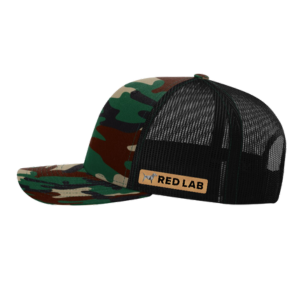 24/7 TRACKING
Track a Shipment